Talk/Reception with Ron Gallo, CEO and President, Santa Barbara Foundation
Join us on Wednesday, November 15, to hear Dr. Ron Gallo discuss his three decades in philanthropy and nonprofit leadership as part of the Harvard Careers Series.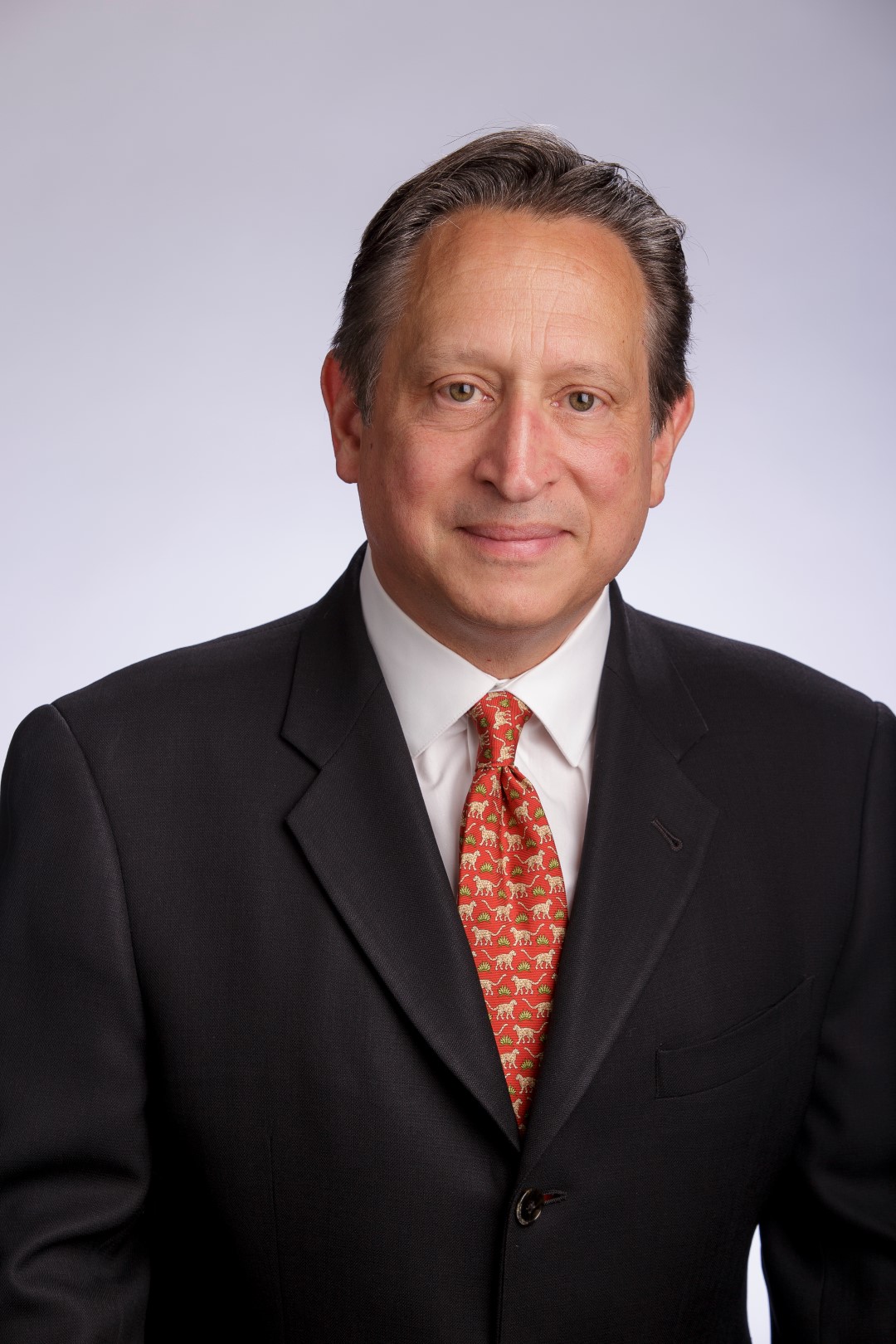 The Harvard Club of Santa Barbara is pleased to host the second lecture in the Harvard Careers Series that began last spring with a talk by Professor Thomas Everhart, the former President of Caltech. Please see the past event page on the HCSB website if you wish to read more about this inaugural event.

Our second Careers speaker is Ronald Gallo who serves as the Chief Executive Officer and President of the Santa Barbara Foundation. Before Ron joined the Santa Barbara Foundation he served as the president and CEO of the Rhode Island Foundation and the executive director of the Jessie Ball DuPont Fund at Jacksonville, Florida. During his three decades in philanthropy and nonprofit leadership he has had a special interest in sustaining equitable community development, supporting public education reform, improving health outcomes for communities, fostering creative partnerships between the private and public sectors, and identifying new models of philanthropy.

Ron holds a Bachelor of Arts degree in history and Asian studies from Connecticut College, a Master of Science degree in social work policy from Columbia University, A Master of Education degree in administration and planning from Harvard University, and a Doctor of Education degree in policy studies from Harvard University, where he completed a dissertation on the connection between language preservation and economic development among the indigenous peoples of Oaxaca, Mexico.

The talk will be held on Wednesday, November 15, from 5:00-7:00, and will be followed by wine and appetizers. It will be held at 1020 State Street in the board room of the law firm Brownstein Hyatt Farber Schreck, LLP. Entry to the firm's offices (on the first floor) is from the rear of the building adjacent to City parking lot #8, entered from Anacapa Street between Figueroa and Carrillo. The lot has 80 spaces. Additional parking is within a block at the City Library parking structure or the Lobero parking structure, also accessed from Anacapa Street.

This event is open to all Harvard graduates plus one guest. The price is $10 for all attendees. There are three options for paying. One, tickets can be purchased by clicking the link below. Two, if you prefer to pay by check you may do so by mailing your check to Harvard Club of Santa Barbara, P.O. Box 1452, Goleta, CA 93116. If you send a check, please do so by November 10. Finally, you may also pay at the door. If you plan to do this, please send an email to us at president@sbharvardclub.org to let us know you're coming. Note, however, that there may not be enough seating available to accommodate all those who would prefer to pay at the door.

This event will be limited to 40 people.
When:
10:00AM - 12:00PM Wed 15 Nov 2017, Pacific timezone

Where:
Board Room of Brownstein Hyatt Farber Schreck, LLP
1020 State Street
Santa Barbara, CA
[ Get Directions ]
Look Who's Coming:
Adam Weiss
Joseph Ullian
Linda Lange
Kenneth Sherman
Guest of Kenneth Sherman
Wilson Brownlee
Mary Brownlee
Anne Charity Hudley
UCSB
Chris Hudley
UCSB
William Borgsmiller
Guest of William Borgsmiller
Stephen Jones
Elliot Prager
Guest of Elliot Prager
Dennis Klos
Sarah Fox
Leslie Irvine
Quentin Parker
Guest of Quentin Parker
Bonnie Corman PhD
Steven Amerikaner
Claude Case
Susan Case
William Benjamin
Richard Vail
Holiday Vail
John Mecklin
Bella DePaulo
Brian Schaffield
HCSB
James Schelling
HCSB
Daniele Huerta
HCSB
Cheryl Justice
Eric Torbet
HCSB administrator
... a total of 33 guests.
Note: to opt out from this list please sign in, go to My Account and change your preferences under My RSVPs.