Please join us for a Free Virtual Event:
Cocktails & Santa Barbara History
with Clinton Hollister of TW Hollister & Co.
Friday, Nov. 5th at 6pm
10% discount on TW Hollister Vermouth - code HCSB2021
Online at: TW Hollister & Co. Order by Monday, Nov 1 to ensure delivery
In SB: Liquor & Wine Grotto, The Bottle Shop, Bettina, & Handlebar Coffee
Demonstration cocktails will be made primarily with the Red Vermouth
Ingredient list for making cocktails will be emailed to you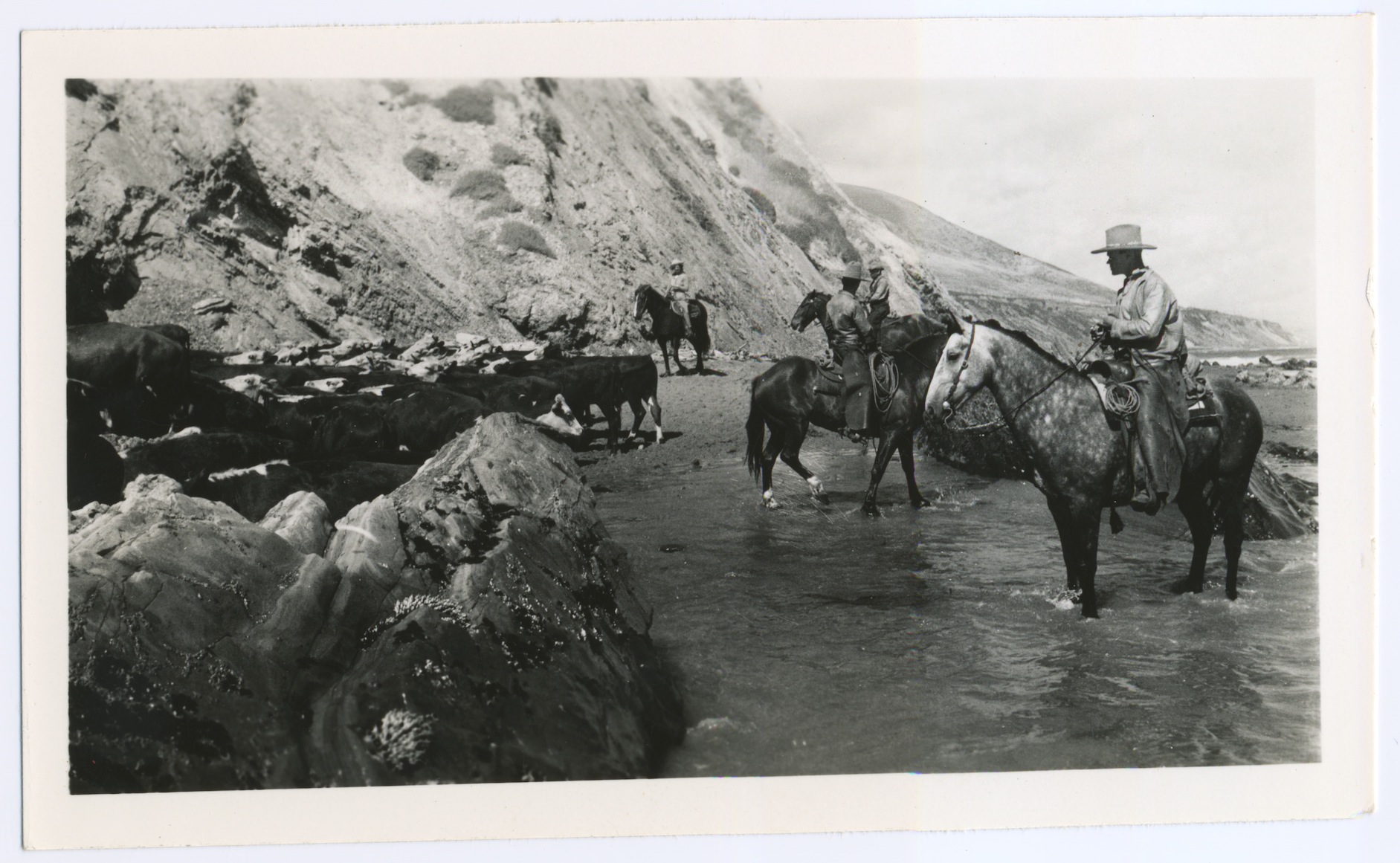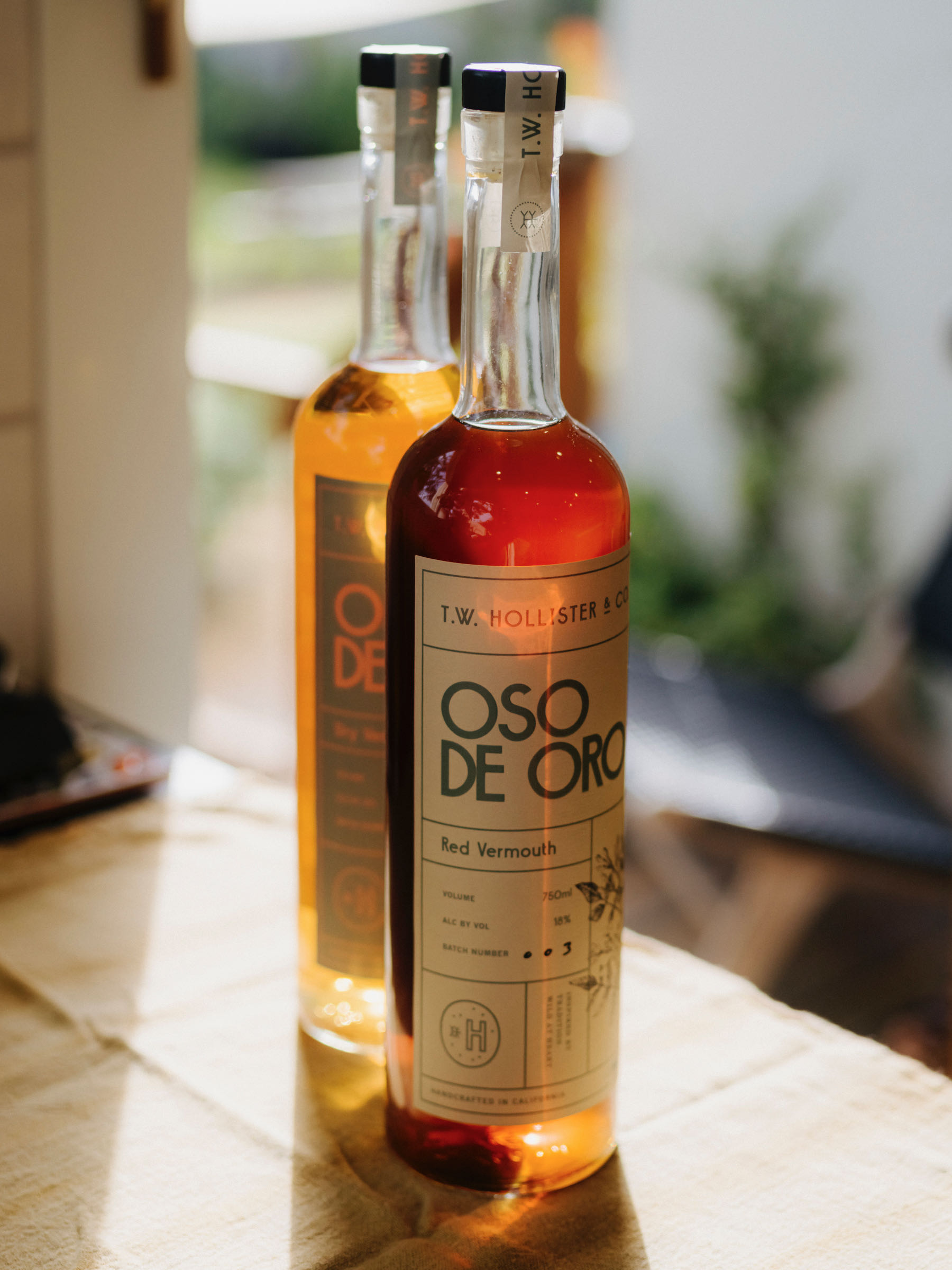 Clinton Hollister is the founder of TW Hollister & Co and is the great great grandson of Colonel William Welles Hollister. Colonel Hollister made many contributions to the Santa Barbara area from the 1860s-1880s, including helping to finance and develop the Arlington Hotel, the Santa Barbara News-Press, Stearns Wharf, and the Lobero Theatre. The main street of Goleta, once part of Glen Annie Ranch, is named Hollister Avenue. In 1959, the Colonel was inducted into the Hall of Great Westerners of the National Cowboy Museum. Clinton's grandfather, 2 of his great uncles, and his uncle attended Harvard.
TW HOLLISTER & CO. creates Vermouth by utilizing sustainable practices, crafting still and fortified wines to be authentic and honest, and revealing the unique characters of the region the Hollister family has called home for generations.
The Zoom link will be emailed to participants shortly before the event.
Deadline to Register for event is November 2, 2021.
Click here to join Harvard Club of Santa Barbara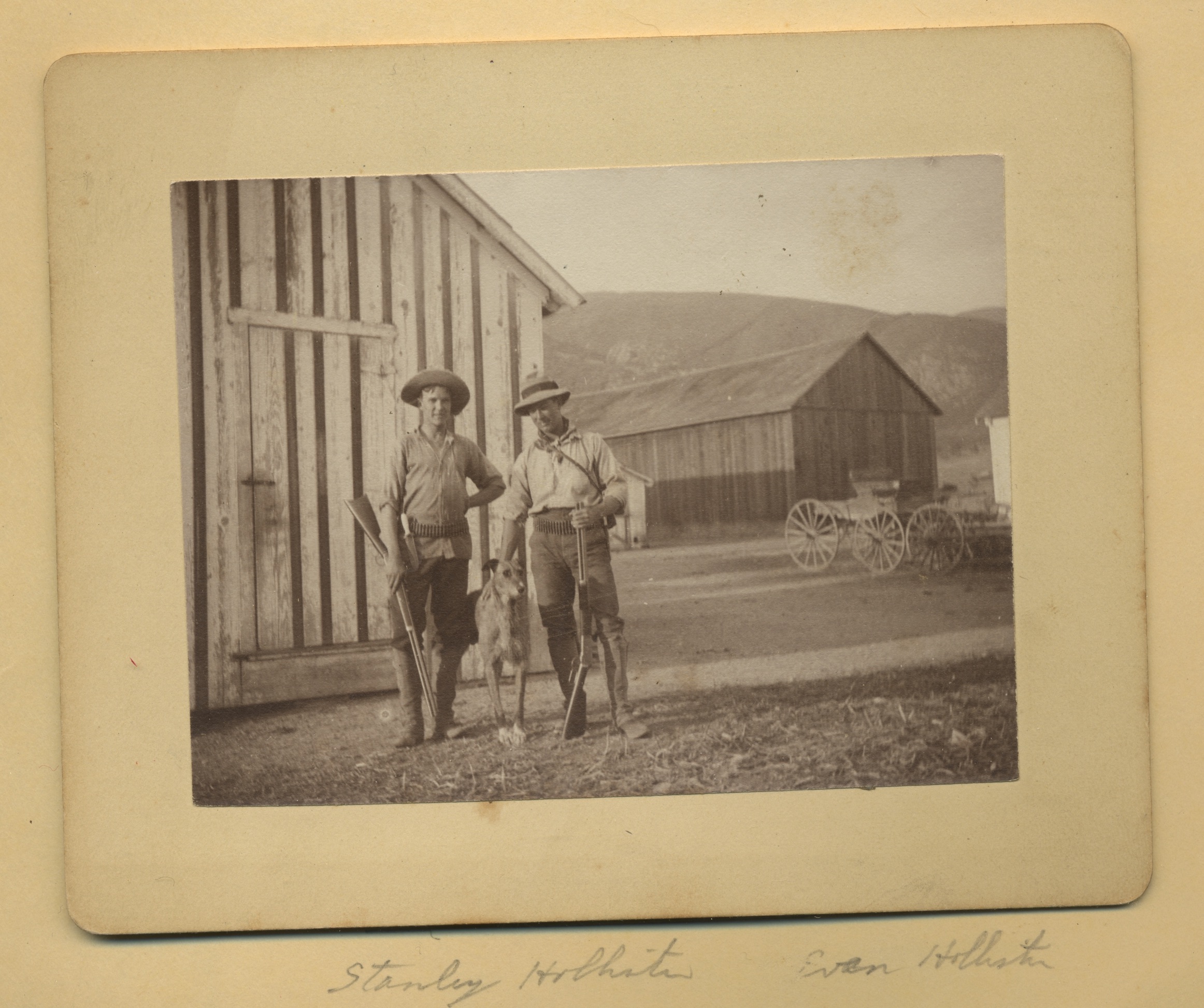 When:
6:00PM - 7:00PM Fri 5 Nov 2021, Pacific timezone

Virtual Event Instructions:
Zoom link will be emailed to participants
RSVP Here...
Look Who's Coming:
Karin Aggeler
Wilson Hago
Karin Aggeler
Laurie Siegel
Daniele Huerta
HCSB Board
Shersy Kerstin Benson
The WebiNerd
Jonathan Ziegler
Nicolas Klenner Peluffo
Olea Capital, LLC
Matt Gordon
HCSB
Blake Bainou
Stanley Hatch
Retired Attorney
John La Puma
Chef Clinic
Ed Kaufman
Stanford Alum
Ann Dwelley
Lincoln Hollister
Princeton University
Anthony Zee
UCSB
Erik Gregersen
N/A
Daniele Huerta Guest
Kathleen Corcoran
HCSB
Ed Bookin
hcsb
Randy Xu
Mariana De Leon Dominguez
Branden Adams
UCSB
Kim Phillips
Elliot Brownlee
HCSB
Mary Brownlee
HCSB
Michelle Brown
UCSB
Richard Lowenthal
Marco Castanos
... a total of 29 guests.
Note: to opt out from this list please sign in, go to My Account and change your preferences under My RSVPs.