Lecture and reception with Harvard Professor Daniel G. Nocera
Join the Harvard Club of Santa Barbara for this Harvard-sponsored lecture on Thursday, April 4, 2019.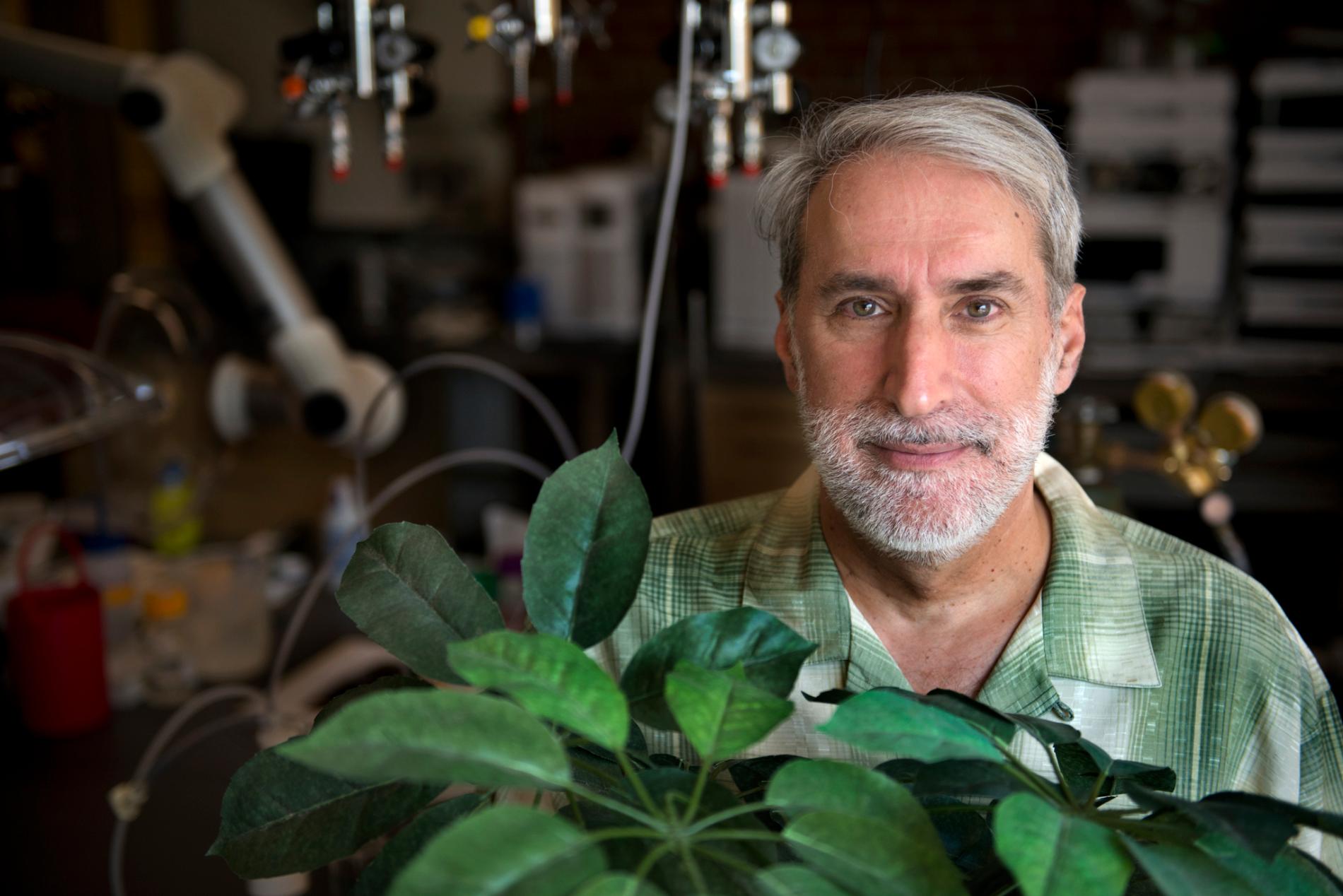 The Harvard Club of Santa Barbara (HCSB), in conjunction with the Harvard Alumni Association (HAA), has arranged for a lecture and reception with Harvard Professor Daniel G. Nocera on Thursday, April 4, 5:30-7:30 p.m. Professor Nocera's lecture topic is: "Fuels and Food from Sunlight." The lecture will begin at 5:30 with a reception to follow the lecture.

The lecture will be held at 1021 Anacapa Street, 2nd Floor, in the Brownstein Conference Room, which is located in the law firm offices of Brownstein, Hyatt Farber Schreck, LLP. The firm is in the large white building bordering the parking lot and facing Anacapa St. The entrance faces the street. An elevator is available to reach the 2nd Floor.

Parking is in Lot 8. The lot is on the right side of Anacapa, just south of Figueroa St. If you reach Carrillo St, you've gone too far. The lot has 80 spaces. Additional parking is also found in Lot 7 at 1115 Anacapa St, entered from Figueroa.

This event is open to all Harvard graduates and their guests. The price is $10/each for all attendees. There are three options for paying. First, tickets can be purchased by clicking the link below. HCSB prefers the online method of simultaneously paying and RSVP'ing, as it provides us with an automated attendance count and RSVP list. Second, if you prefer to pay by check you may do so by mailing your check together with the names of your guests to Harvard Club of Santa Barbara, P.O. Box 1452, Goleta, CA 93116. Please do so by April 1. Third, you may also pay at the door, but send us an email at president@sbharvardclub.org to reserve a place.

This event will be limited to 45 people.


View photos from this event HERE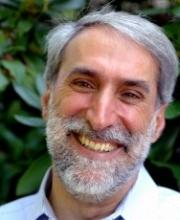 Daniel G. Nocera is the Patterson Rockwood Professor of Energy, and the Director of Graduate Studies, in the Department of Chemistry and Chemical Biology at Harvard University. His research interests include chemical energy conversion, biologic energy conversion, chemosensing on the nanoscale, and magnetic layered material. Professor Nocera has accomplished a solar fuels process that captures photosynthesis and he has constructed an artificial leaf, which uses sunlight to directly produce the solar fuels of hydrogen and oxygen from water with sunlight as the energy input. This discovery of artificial photosynthesis has set the stage for a storage mechanism for the large scale, distributed, deployment of solar energy. Nocera was the organizer of four Basic Research Need workshops of the U.S. Department of Energy: Hydrogen, Solar Energy, Energy Storage and Catalysis, and he was a primary author of the Grand Challenges report (Directing Matter and Energy: Five Challenges for Science and the Imagination) to the DOE. He was also an author of the report to chart a course for energy research at MIT and he is a lead author on the MIT Study on the Future of Solar Energy. He is a member of the National Academy of Sciences and the American Academy of Arts and Science. He received his PhD in Chemistry from the California Institute of Technology and taught at Michigan State University and MIT before his appointment at Harvard in 2012. More information regarding Professor Nocera is available on his website:
http://nocera.harvard.edu/Home
When:
10:30AM - 12:30PM Thu 4 Apr 2019, Pacific timezone

Where:
Brownstein Hyatt Farber Schreck, LLP
1021 Anacapa Street 2nd Floor
Santa Barbara, CA
[ Get Directions ]
Look Who's Coming:
Joseph Ullian
Linda Lange
Rhonda Gordon
Elliot Brownlee
HCSB
Mary Brownlee
HCSB
Francis Sulger
Helga Sulger
Stewart Holden
Thomas Mack
Guest of Thomas Mack
Marc Sylvain
Pauline Sylvain
Wilson Wu
Wu Eye Center
Josephine Wu
Wu Eye Center
Leslie Irvine
David Barna
Daniele Huerta
HCSB Board
Albert Lindemann
HCSB
Penn Borden
Guest of Lindemann
Dennis Thompson
Thompson Naylor
Bob Roan
John Mecklin
Bonnie Corman PhD
HCSB
andrew feshbach
Terri Chernick
David Bisno
Bob Fulmer
guest of Dr. David Bisno
Edward Bookin
Sarah Fox
HCSB
Adam Weiss
HCSB
Anahi Mendoza
HCSB Board Member
Patricia Duffy
Richard Auhll
Martha Smilgis
Steven Amerikaner
... a total of 35 guests.
Note: to opt out from this list please sign in, go to My Account and change your preferences under My RSVPs.