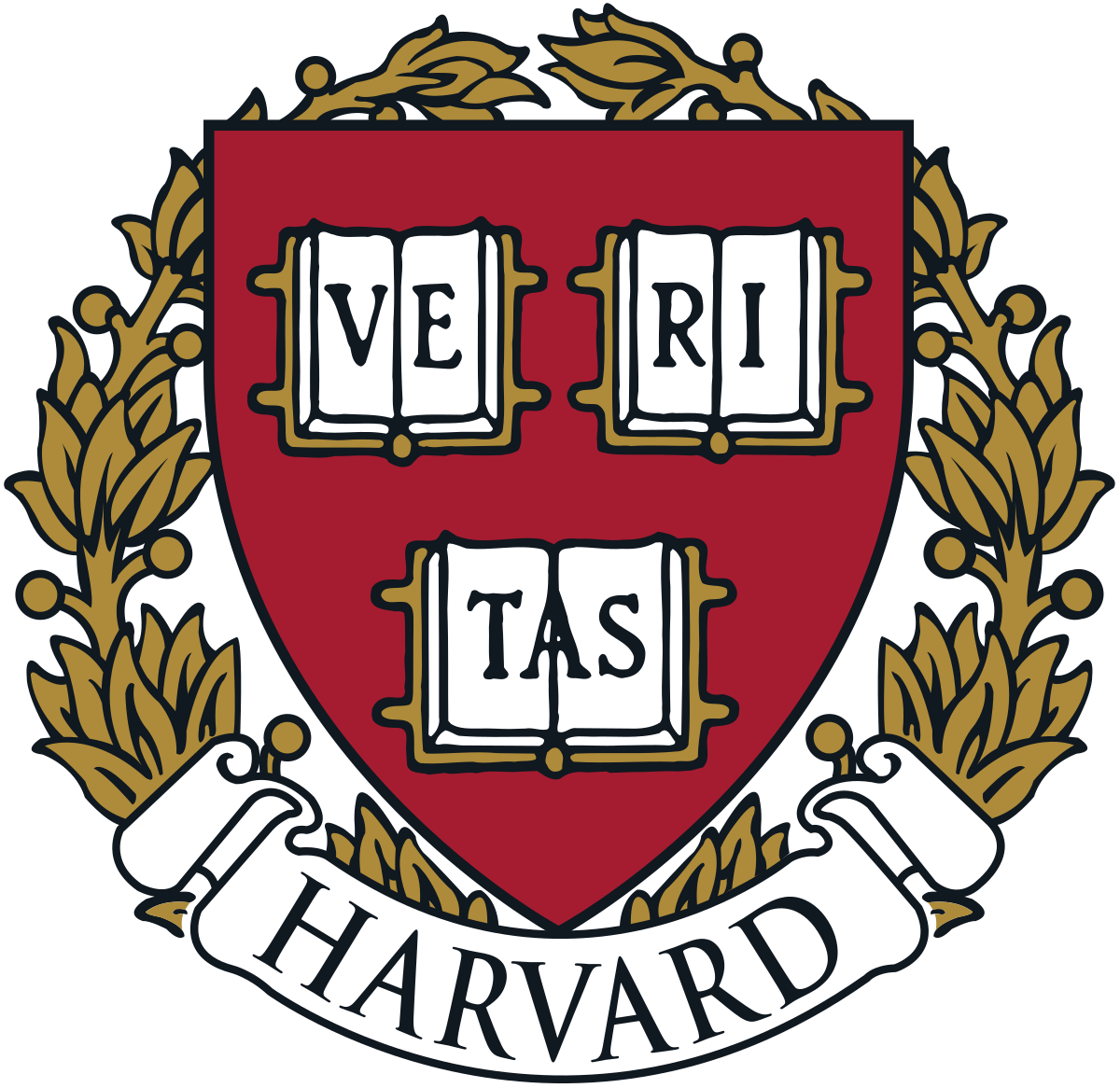 The Harvard Club of Santa Barbara invites you to participate in this year's GNN (Global Networking Night).
GNN is organized by the Harvard Alumni Association.
At locations all across the global and virtually, Harvard alumni will be coming together on March 16 to discuss shared interests.
Harvard Club Santa Barbara will be meeting at Villa Wine Bar. Drinks will be no-host and there is no registration fee to attend.
Advanced sign up is required. To attend our Santa Barbara event please register ASAP by clicking HERE.
To attend a virtual event centered around a professional interest, please visit this LINK.