The Harvard Krokodiloes will Return to

Santa Barbara
Concert postponed due to Covid Concerns.
Date TBD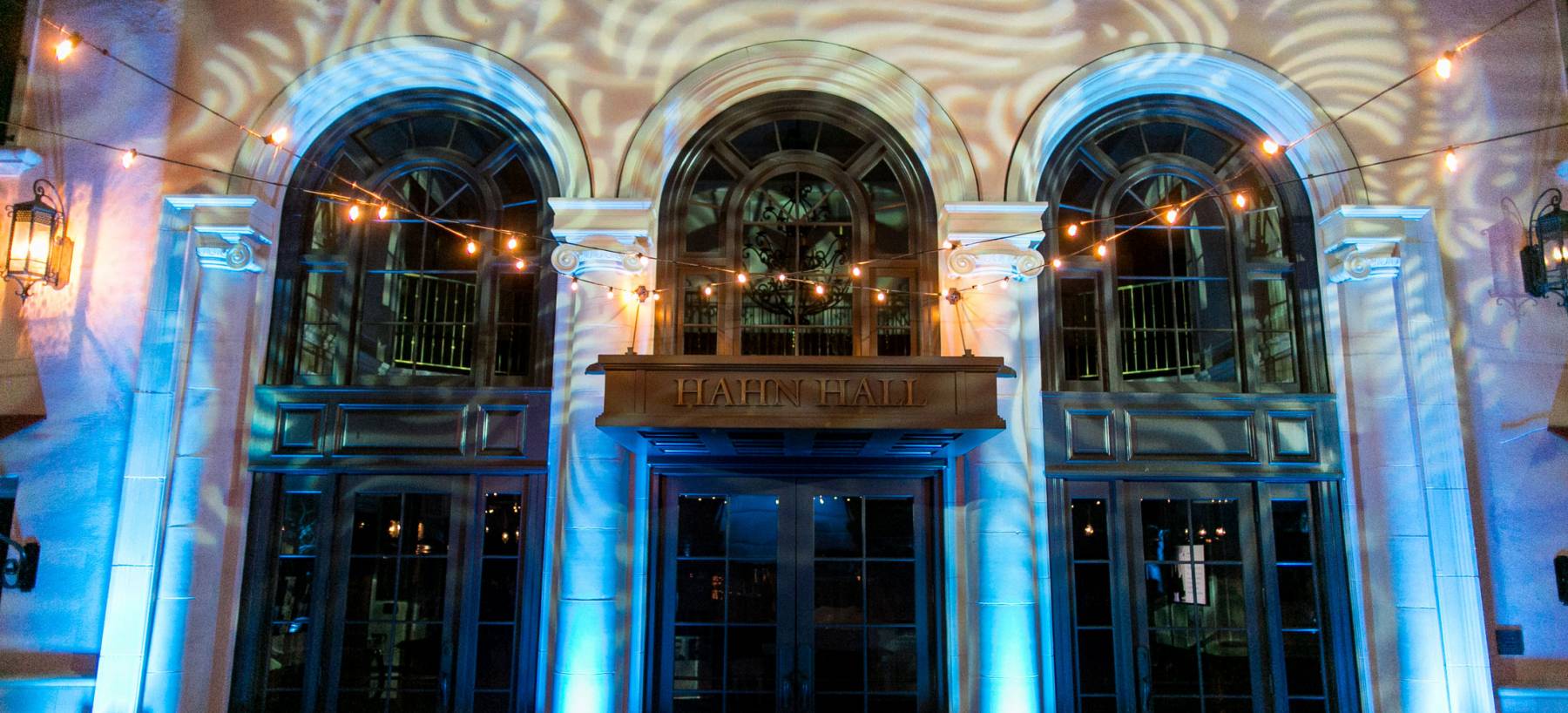 Harvard's world-renowned a cappella singers, the Krokodiloes, will be rescheduled for their appearance in Santa Barbara.

The following 3 items are required by the MAW for entry:
- Valid ID
- Proof of Vaccination Or Negative Covid Test Result within 72 hours of the Concert
- Masks
Please arrive by 2:30pm to make sure we can check you in on time.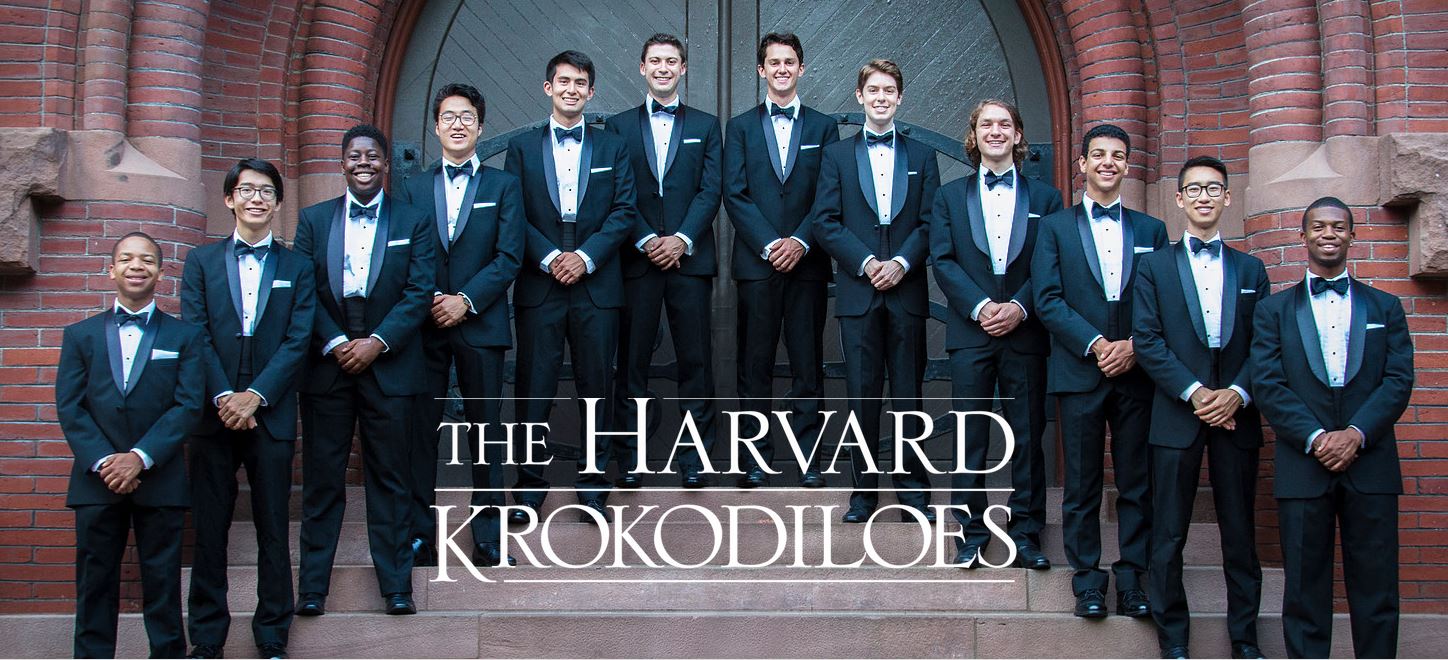 From Cambridge to Cape Town to Carnegie Hall, the Harvard Krokodiloes have delighted audiences worldwide with their unique blend of a cappella harmony and humor. Founded back in 1946 at the historic Hasty Pudding Club, the Krokodiloes are Harvard University's oldest and finest a cappella singing group, now performing for audiences all over the Greater Boston area, the United States, and the world. Having derived their name from the ancient Greek word for crocodile, the group now consists of twelve tuxedo-clad male undergraduates, singing music from the Great American Songbook and beyond. More information about the Krokodiloes can be found on their website.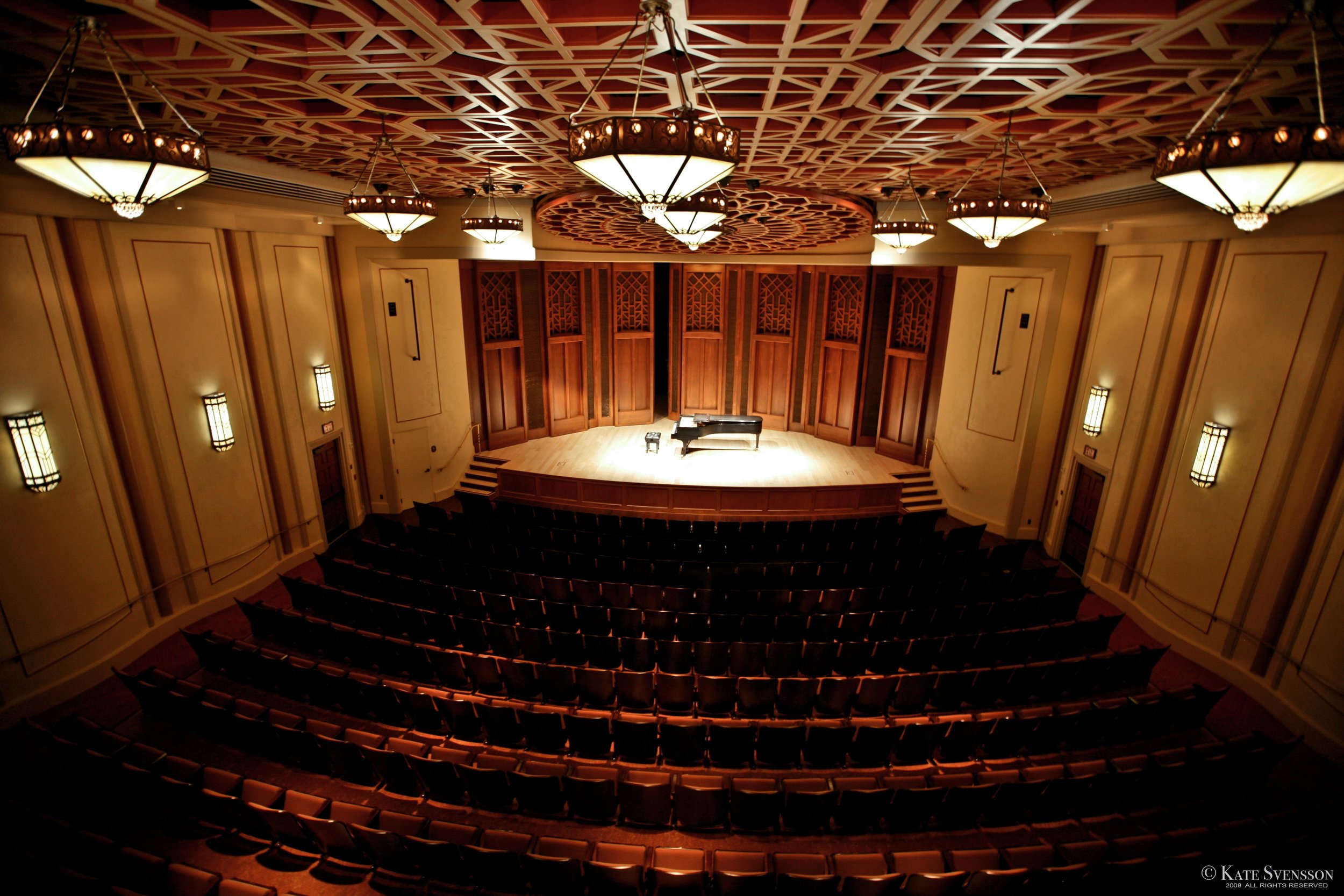 Seating will be open.
This event will be limited to 225 people. Hahn Hall has a seating capacity of more than 300.
Ticket Prices
- $25 for Members & their Guests
- $35 non-Member Early Bird - available until January 2
- $45 non-Member Regular Price - for purchase from January 3 - 15
Payment Options N/A until rescheduling has been completed.
- (1) You may purchase tickets by clicking the button below. Members must use their Harvard Key in order to receive their HCSB Member Discount.
- (2) You may pay by check, mailing your check to HCSB, P.O. Box 1452, Goleta, CA 93116. If you send a check, please do so by January 9th AND send an email to us at president@sbharvardclub.org to let us know you're coming. When you pay in advance, your name will be on our list of attendees.

Music Academy of the West is located at 1070 Fairway Road, Santa Barabara, CA
(GPS may convert address to 1070 Channel Drive, Santa Barbara - directions will still be valid)

​
When:
Date To Be Determined., Pacific timezone

Where:
Music Academy of the West
1070 Fairway Road
Santa Barbara, CA 93108
[ Get Directions ]
Enter Waitlist Here...
Look Who's Coming:
Daniele Huerta
Frank Huerta
Hyung Kim
Guest of Hyung Kim
Noah Kim
Ryan Kim
Abby Kim
Karen Kim
Cynthie Tin Oo
Guest of Cynthie Tin Oo
Joe Ullian
Linda Lange
Gail Griffith
Rhonda Gordon
AB '92
Matt Gordon
AB '92
W. Elliot Brownlee
BA 1963
Mary Brownlee
Guest of Elliot Brownlee
Guest of Elliot Brownlee
Thomas Mack
Guest of Thomas Mack
David Flattery
Judith Flattery
James Schelling
Cindy Busby
Barbara Lindemann
Guest of Barbara Lindemann Townsend
Guest of Barbara Lindemann Goldsmith
Brian Schaffield
Summa Capital Mgmt
Guest of Brian Schaffield
Glenn Noreen
Sandra Atkins
Alfred Noreen
Arlene Noreen
Robert Marshall
Guest of Robert Marshall
Nicolas Peluffo
Luca Peluffo
Enzo Peluffo
Christiane Peluffo
Tom Norris
gail gelles
harry gelles
Bonnie Corman
Stanley Ratzlaff
Guest of Stanley Ratzlaff Engstrom
Guest of Stanley Ratzlaff Gupta
Guest of Stanley Ratzlaff gupta
Helene Marsh
Guest of Helene Marsh
Guest of Helene Marsh
Guest of Helene Marsh
Kathleen Corcoran
HCSB
Molly Peterson
Kenneth Sherman
Anne Rydfors
Robert Roan
Guest of Robert Roan
Adam Pasion
Allan Hancock College
Caleb Clark
Levi's
... a total of 61 guests.
Note: to opt out from this list please sign in, go to My Account and change your preferences under My RSVPs.