Lecture and reception with Harvard Professor Daniel Needleman
Join the Harvard Club of Santa Barbara for our annual Harvard-sponsored lecture on Monday, May 14, 2018.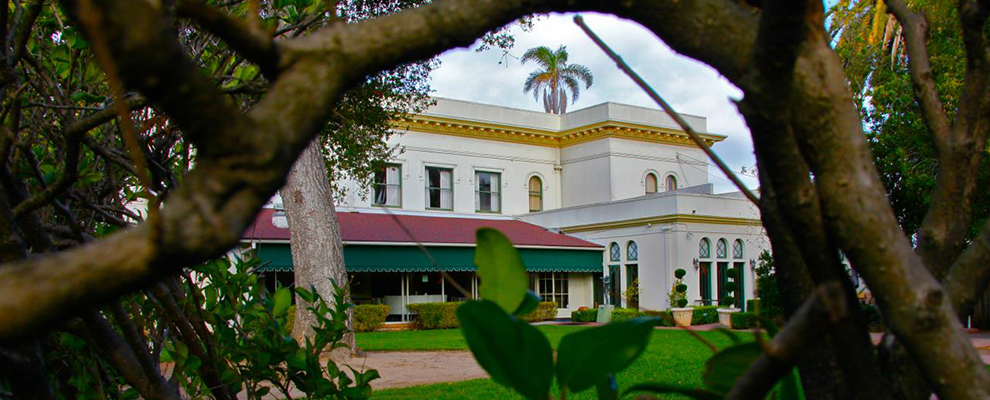 The Harvard Club of Santa Barbara (HCSB), in conjunction with the Harvard Alumni Association (HAA), has arranged for a lecture and reception with Harvard Professor Daniel Needleman on Monday, May 14, 5:30-7:30 p.m. at the Santa Barbara Club, 1105 Chapala St. Dr. Needleman's lecture is entitled "The Physics of Life: From Active Matter to Improved Medicine." The event will begin with a reception between 5:30 and 6:30. The lecture will follow.

This event is open to all Harvard graduates plus one guest. The price is $25 for all attendees. There are two options for paying. Tickets can be purchased by clicking the "Buy tickets here!!" link at the bottom of this page (you will also be prompted to login with your Harvard Key). Or, if you prefer to pay by check, you may do so by mailing your check to Harvard Club of Santa Barbara, P.O. Box 1452, Goleta, CA 93116. This event will be limited to 60 people.

This event has been cancelled.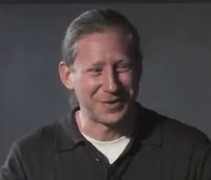 Daniel Needleman is the Gordon McKay Professor of Applied Physics and Professor of Molecular and Cellular Biology in the Center for Systems Biology, School of Engineering and Applied Sciences at Harvard. His laboratory studies the internal working of cells using a combination of approaches from physics and biology. Professor Needleman writes: "From the grandest perspective, we are trying to understand how life arises from non-living matter. From a more practical perspective, our emphasis is on obtaining a quantitative understanding of how cells divide, to both advance basic science and to improve treatment of human infertility by advancing clinical in vitro fertilization (IVF)." He received a B.A. in Physics from Brandeis University in 1998 and a Ph.D. in Physics from U.C. Santa Barbara in 2005. For details on his research, see https://needleman.seas.harvard.edu/.

​
When:
10:30AM - 12:30PM Mon 14 May 2018, Pacific timezone

Where:
The Santa Barbara Club
1105 Chapala St
Santa Barbara, CA
[ Get Directions ]
Look Who's Coming:
W. Brownlee
HCSB
Mary Brownlee
HCSB guest
Joe Ullian
Linda Lange
Deborah Williams
UCSB
Susan Hailey
Daniele Huerta
Susan Rakov
Guest of Susan Rakov
Stanley Hatch
Betty Hatch
U of A
Sarah Fox
HCSB
Denny Klos
HCSB
Eric McFarland
Wendy McFarland
Sandy Jones
Marilyn Jones
Cynthie Tin Oo
Ed Kaufman
Martha Kaufman
David Flattery
HCSB
Guest of David Flattery
Christina Meldrum
Kathleen Schafer
Christina Jones
NuSil Technology
Guest of Christina Jones
Robert Roan
Greg Dunlevy
Andrea Dunlevy
John Mecklin
Bulletin of the Atomic Scientists
Bryan Kaye
David Grace
HLS
Edward Bookin
Eric Torbet
HCSB Administrator
James Schelling
HCSB
... a total of 35 guests.
Note: to opt out from this list please sign in, go to My Account and change your preferences under My RSVPs.