THE HARVARD KROKODILOES
PERFORM IN SANTA BARBARA


Friday, may 27, at 7pm



Harvard's world-renowned a cappella singers, the Krokodiloes, will perform in Santa Barbara
on May 27th at 7pm at the Historic Presidio Chapel.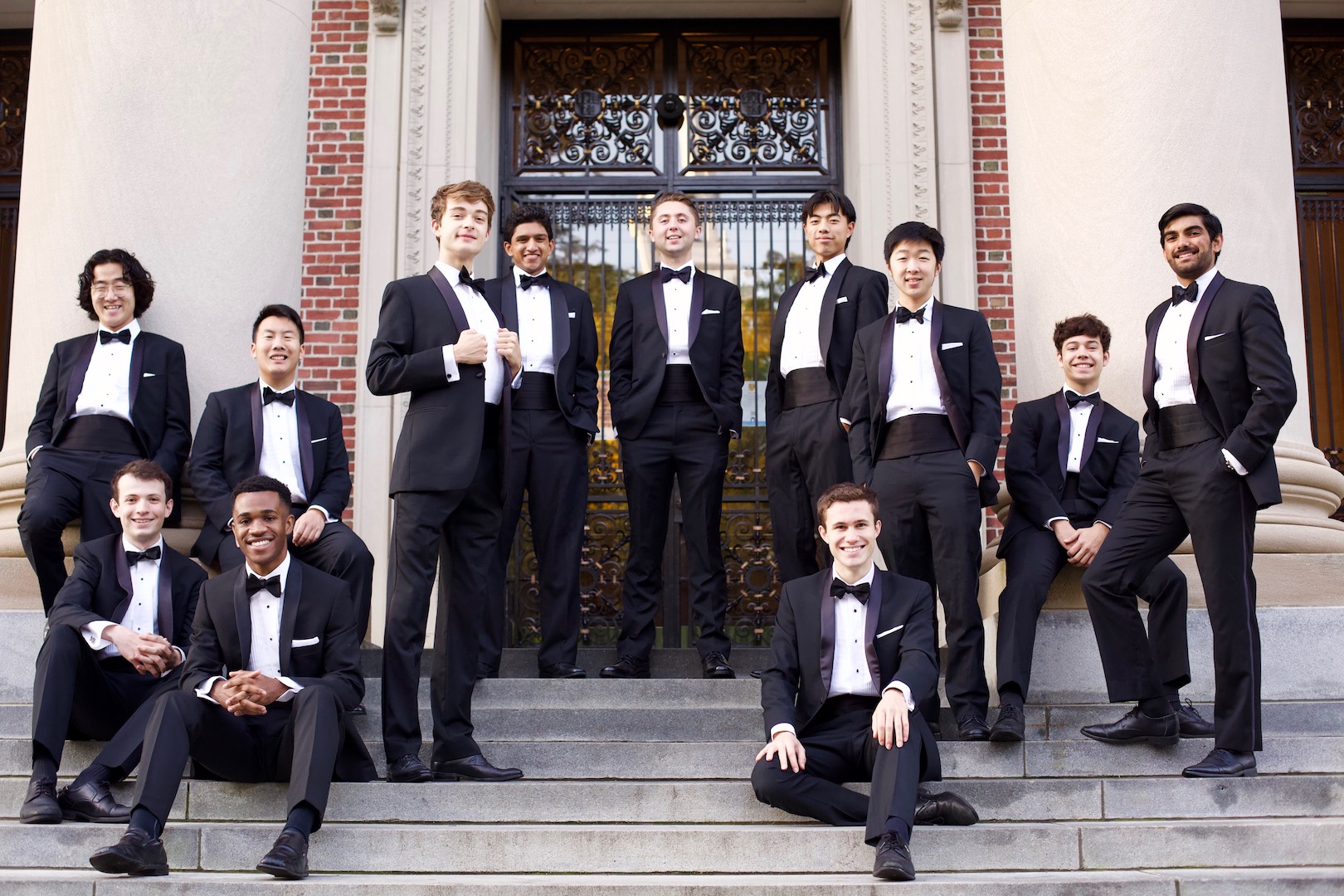 From Cambridge to Cape Town to Carnegie Hall, the Harvard Krokodiloes have delighted audiences worldwide with their unique blend of a cappella harmony and humor. Founded back in 1946 at the historic Hasty Pudding Club, the Krokodiloes are Harvard University's oldest and finest a cappella singing group, now performing for audiences all over the Greater Boston area, the United States, and the world. Having derived their name from the ancient Greek word for crocodile, the group now consists of twelve tuxedo-clad male undergraduates, singing music from the Great American Songbook and beyond. More information about the Krokodiloes can be found on their website.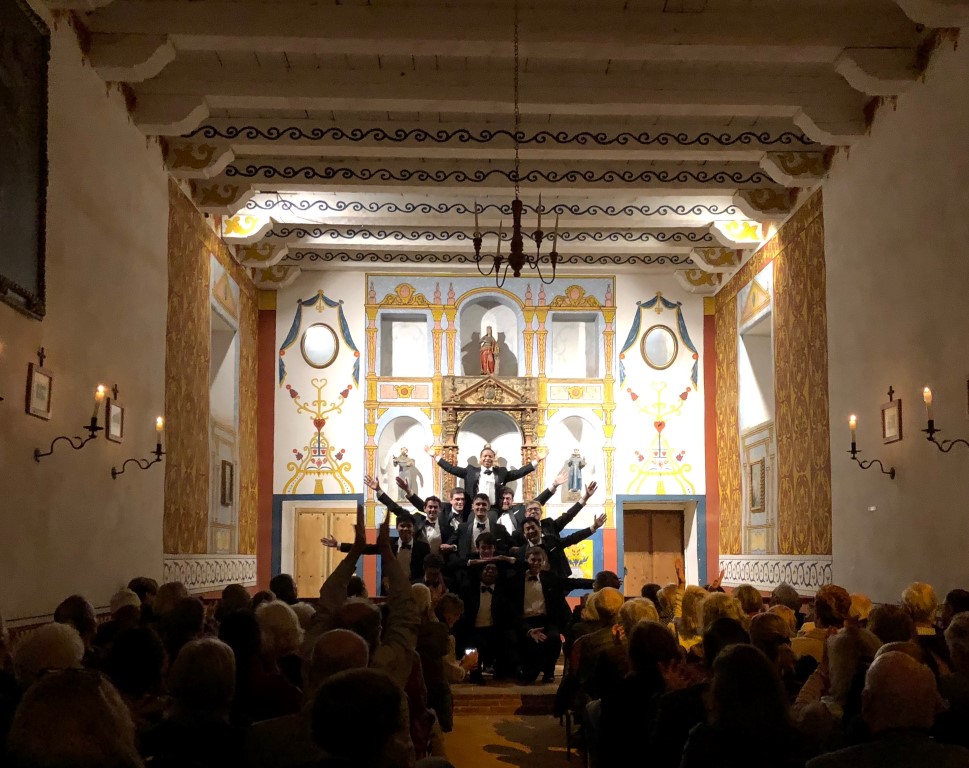 Seating will be open.
Ticket Prices
- $25 for Members & their Guests
- $35 non-Members
Members must use their Harvard Key in order to receive their HCSB Member Discount. Click below.

You may pay by check, mailing your check to HCSB, P.O. Box 1452, Goleta, CA 93116. If you send a check, please send an email to us at president@sbharvardclub.org to let us know you're coming. When you pay in advance, your name will be on our list of attendees.
Please arrive by 6:30pm to make sure we can check you in on time.
Required Covid Safety Protocols
- Proof of Vaccination Or Negative Covid Test Result within 1 day of the Concert
- Masking will be required indoors
- The performers may not be masked at their discretion
These protocols are based on Harvard's current requirements for visiting community members.
When:
7:00PM - 8:00PM Fri 27 May 2022, Pacific timezone

Where:
Presidio Chapel
123 E. Canon Perdido Street
Santa Barbara, CA 93101 USA
[ Get Directions ]